Here's a great deal on Frozen Books for only 99¢ each, shipped to your door!
Sign up at EarlyMoments to receive 4 Disney Hardcover Books for just $.99 each + FREE Stickers and Activity Book + Free Shipping.
Choose Frozen as one of the choices
Then pick three other popular Disney book and add them to your cart.
The books will be only $.99 each and the shipping is totally FREE.
PLUS – included with each order is a FREE Disney Activity Book as well.  Sweet!!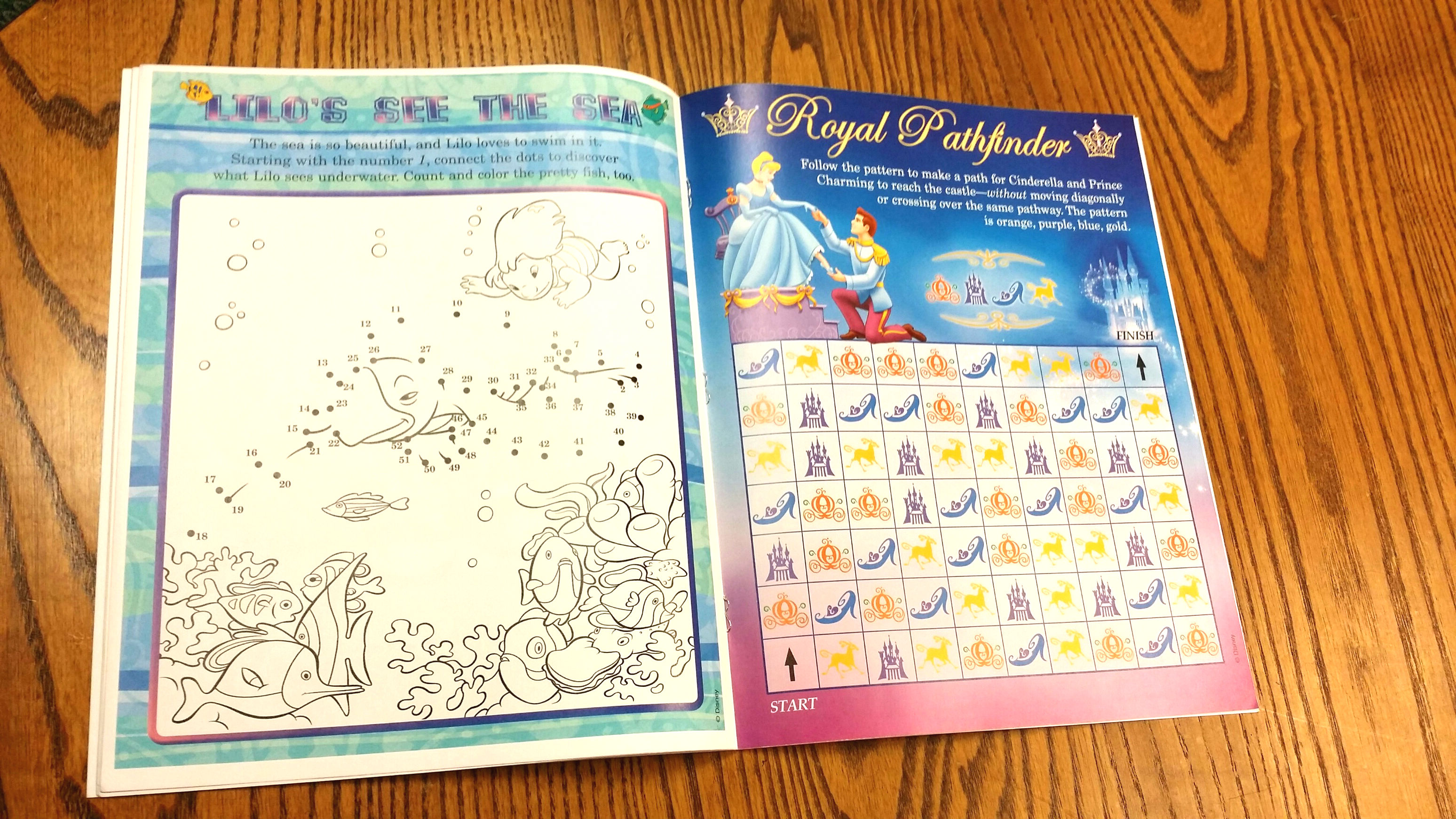 I would suggest taking advantage of this offer even if you don't have kiddos of your own – a set of 4 Disney Books would make a nice birthday or Christmas gift – and for only $3.97, you can't beat it!
There is no obligation to receive future shipments from Disney World of Reading – but if you do continue to receive shipments, they will be $4.99 per book + S&H.  Cancel after the first shipment if you're not interested in future boxes.
If you're looking for MORE Frozen Books – check out this Amazon Deal to get a "Friendship Box" of 4 Frozen Board Books for only $7.91 + FREE Prime Shipping!
Check out more Online Deals here.